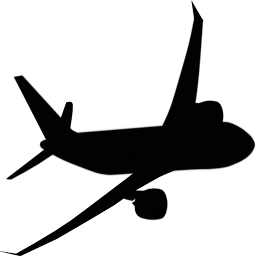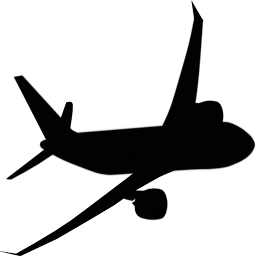 We are a successful vehicle renting company that services every occasion and purpose.
2m2 is proud to offer excellent value for money, which can be seen in our large number of satisfied customers and we are sure that you will become one of them.
Our fleet consists of reliable, new-generation vehicles, equipped with extensive accessories.
In addition, no hidden costs and a minimum deposit mean that you'll enjoy many unique benefits.
Collect your vehicle whenever it suits you and drive for an unlimited period * at the lowest prices.
* valid for vehicles rented for more than 3 days
DO YOU NEED A VEHICLE  FOR A LONGER PERIOD OF TIME?
CONATCT US FOR AN ARRANGEMENT.
+381 65 285 04 03 (00-24H)
Unlimited KM for leases over 3 days
Latest generation vehicles
Unlimited KM for leases over 3 days
Latest generation vehicles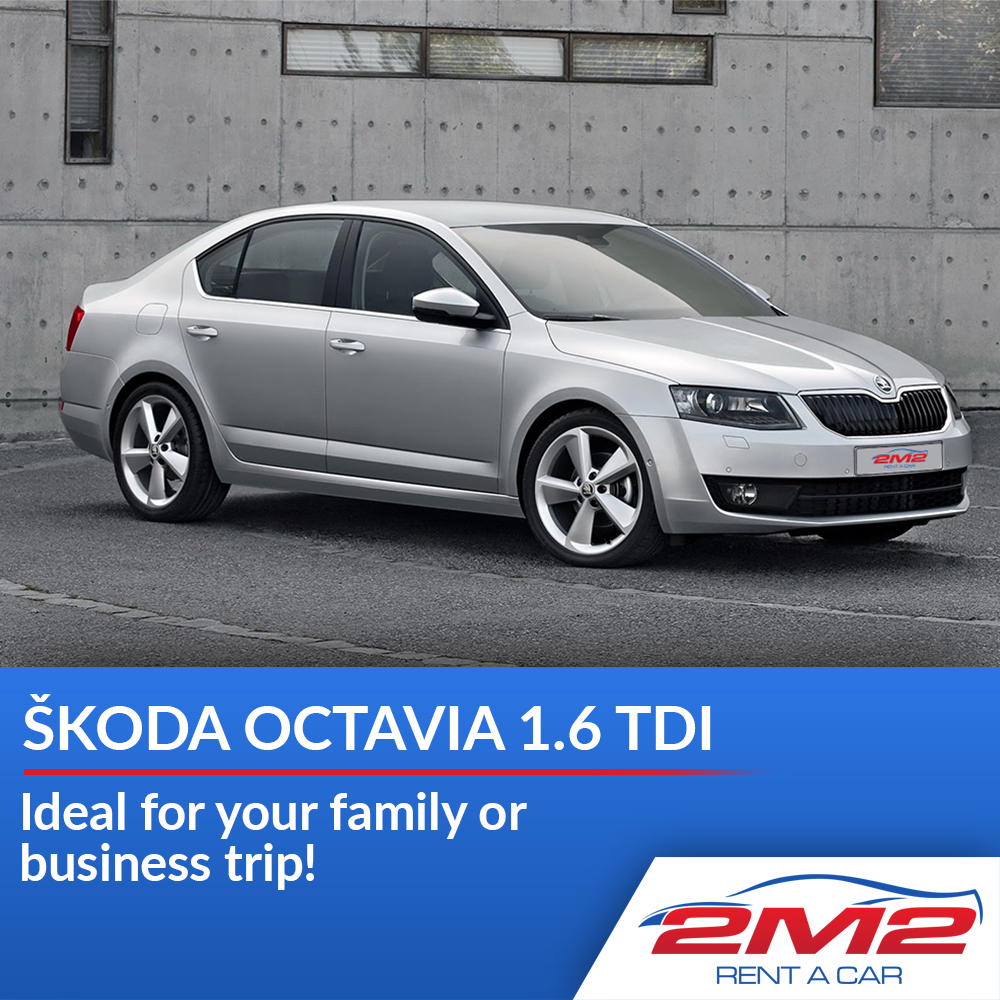 065 285 04 03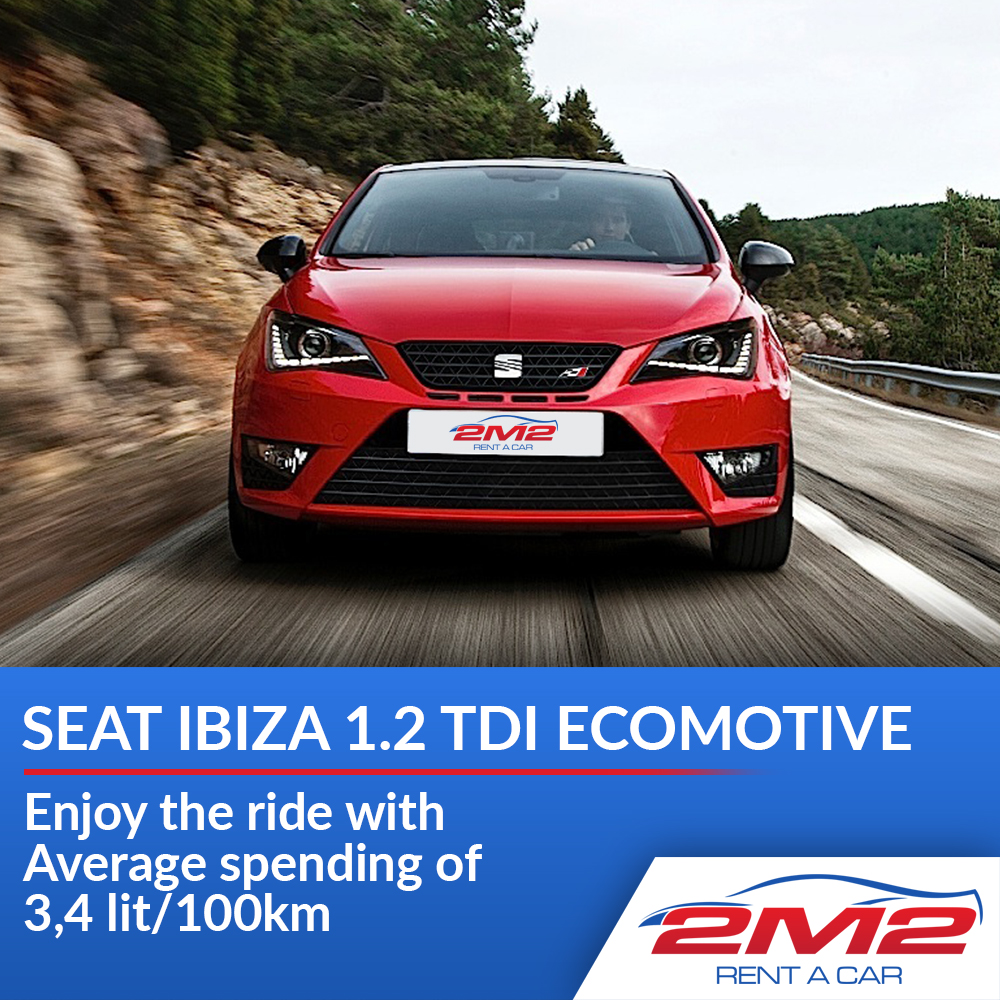 065 285 04 03

065 285 04 03